A plan to reach a far greater number of deserving young people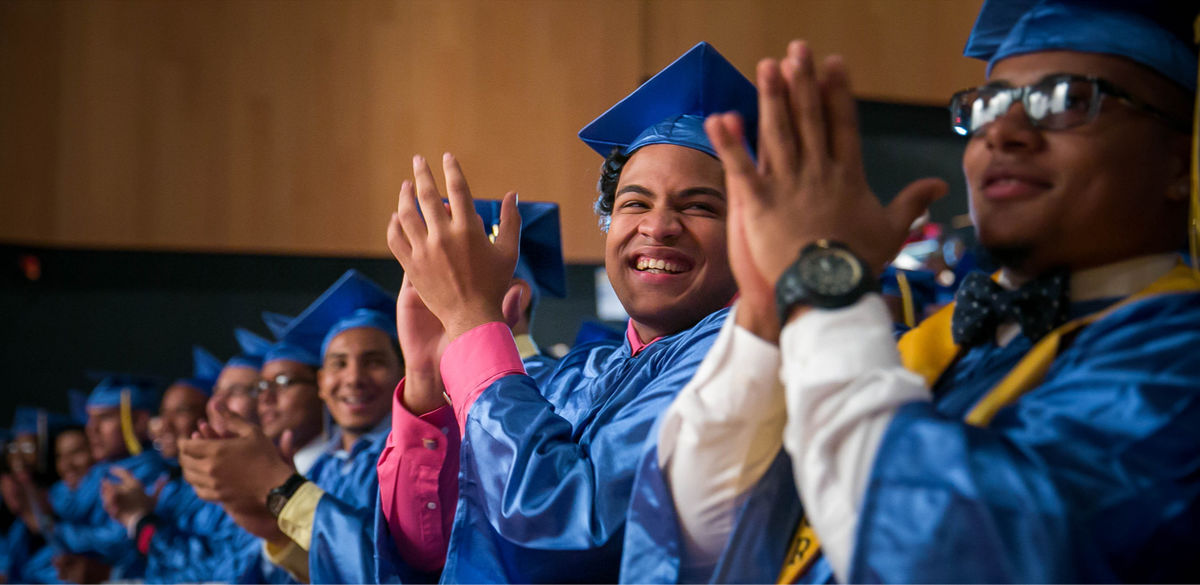 The Samberg Family Foundation plans to spend the entirety of our assets within the next five years with the hope of reaching a far greater number of deserving young people than we have in our first 15 years. This accelerated spending time line means that we are not adding new grantees. Therefore we do not accept unsolicited proposals.
Blue Meridian Partners
, a collaboration of 12 philanthropic institutions and individuals incubated at the Edna McConnell Clark Foundation, invests up to $100-$200 million to scale individual high-performing nonprofits poised to have a national impact on children and young people, ages 0-30.
If you believe your organization and your plans for growth might be a promising fit for Blue Meridian Partners, we encourage you to complete this brief Youth Organizations Survey Form.